We are The Valhalla Sailing Project
Based in Annapolis, Maryland, our mission is simple. To prevent Veteran suicide. Through the sport of sailboat racing, we provide wounded, disabled and separating Veterans the sense of camaraderie that is missing from civilian life.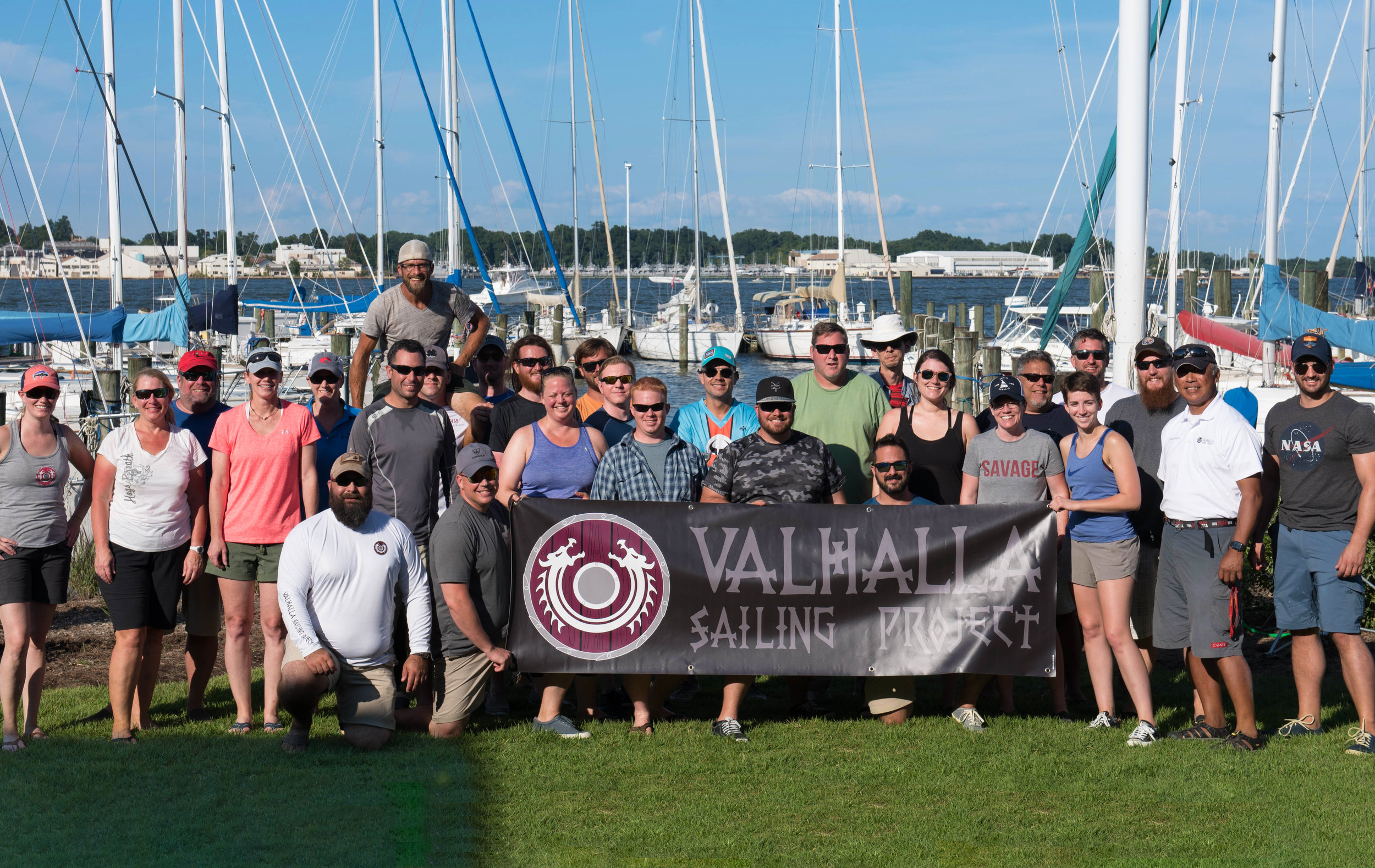 Our clinics are at Eastport Yacht Club on Saturdays and Sundays, with a BBQ Saturday night. Our 2019 dates are now complete. Stay tuned for our 2020 dates.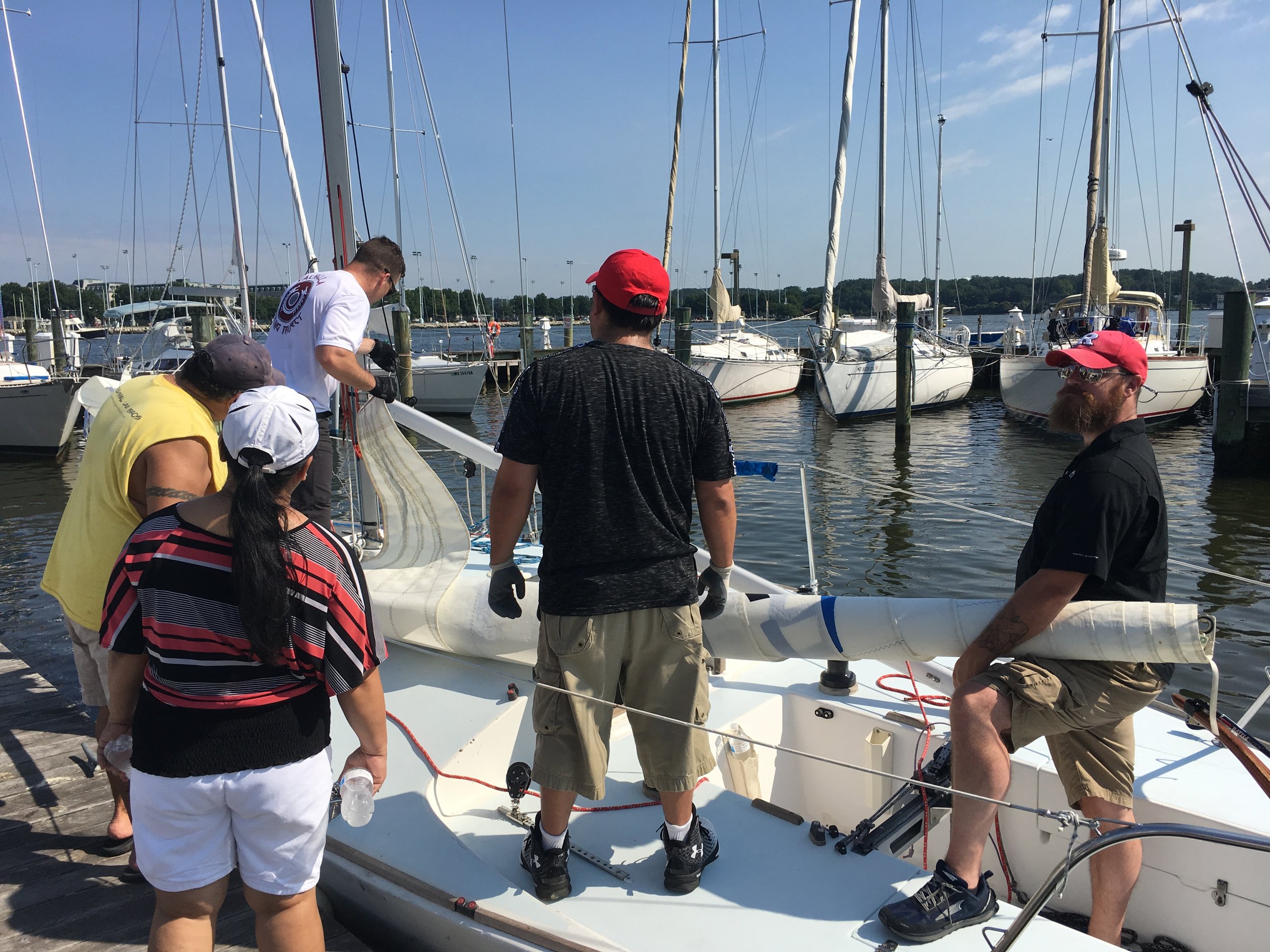 We're always looking for help with our clinics and events from shore support and coordination to sailing instruction.